Globally proven expertise
in optimization
Teknosavo is specialized in delivering optimization systems and on-line measurement systems for wood processing industries and customer projects demanding electrical, automation, software and mechanical engineering.


Established in 1988, Teknosavo has developed highly sophisticated technical know-how in wood processing industries. During our years of operation, we have gained thorough know-ledge of our large-scale clients' target processes in the global market landscape. In 
Teknosavo's unit in Savonlinna, our seasoned engineering and 
programming professionals in measurement systems technology and debarking process are committed to creating reliable products and systems with our fine-tuned work methods.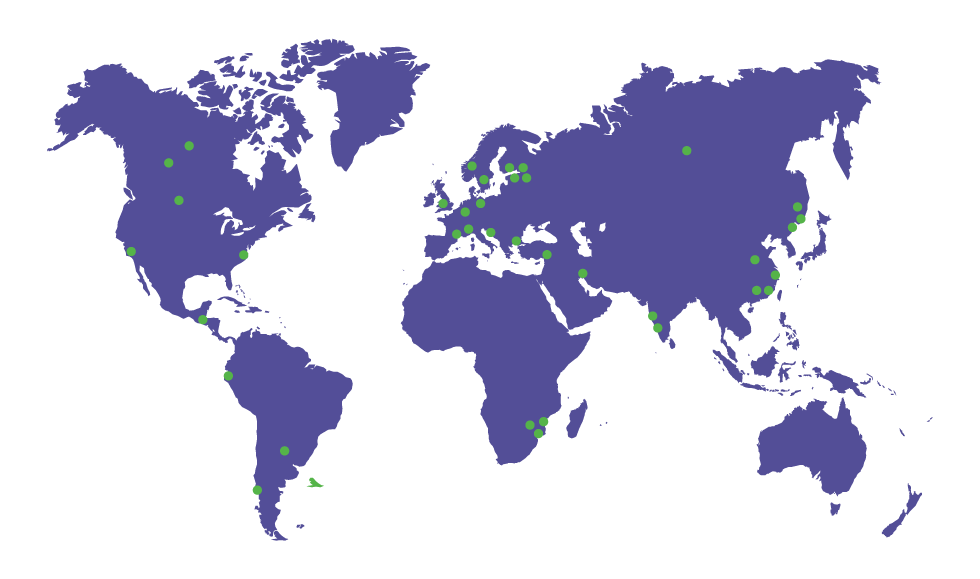 NEXT GENERATION DEVICES
With the extensive R[&]D programs in close cooperation with our clients, we continue to bring the next generation on-line measurement systems to the market. The continuous development work has led to a full product family that serves our customers' diverse needs and specifications.
CONSULTING
SERVICES
Our consulting services provide our clients with know-how gathered during many years of experience. We assess our client company's operations and quality of wood and chip preparation process to ensure high-quality end results.
CERTIFIED
QUALITY
We have developed an internal quality system for our operations to fulfill our promises to customers, which has been credited with ISO 9001 –certificate. We are committed to providing our staff with training programs to keep up with the latest developments of the industry.