Metsä Fiber chose Woodsmart™ as a part of Kemi's investments
When complete, Metsä Group's bioproduct factory in Kemi will be the most efficient wood processing plant in Europe. The new production facility has decided to invest in Teknosavo's technology by choosing the WoodSmart™ measurement system for its factory. The solution enables precise monitoring of the wood debarking process, high-class purity of the material used in the process, and minimal raw wood loss. These factors are important for the customer because the investment has focused especially on material efficiency. WoodSmart™ increases the capacity of the debarking line reduces quality differences between work shifts and improves the work ergonomics of the line.

The Metsä Fiber factory coming to Kemi is the largest investment in the history of the Finnish forest industry. The factory operates completely without fossil fuels. Teknosavo's WoodSmart™ brings significant energy savings to the factory, which strives for maximum energy efficiency. The modern bioproduct factory will be completed in the third quarter of 2023. It produces 1.5 million tons of pine and birch pulp per year.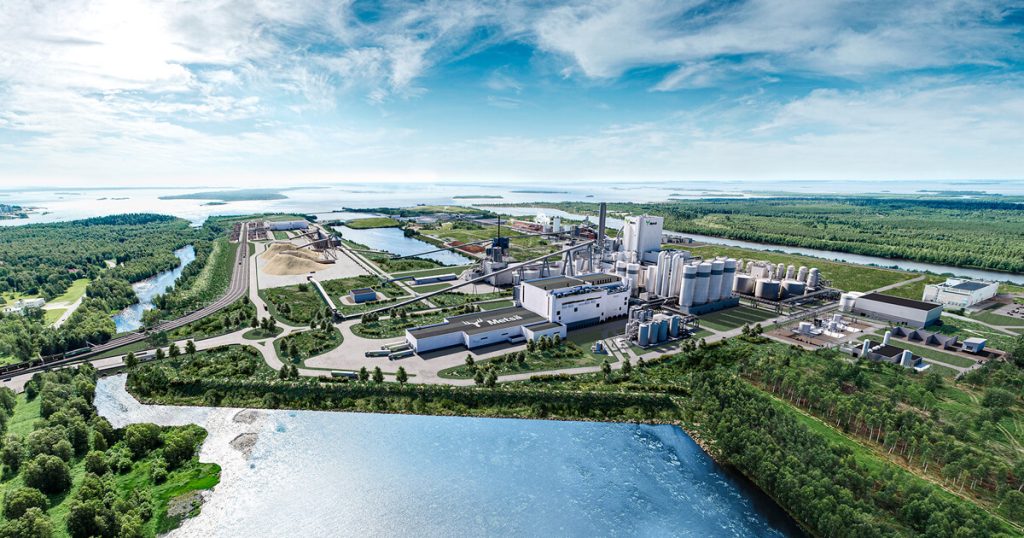 News