Teknosavo celebrated new venue
The opening ceremony of Teknosavo's premises was finally celebrated last week. The different groups were widely represented from official representatives of the city of Savonlinna and customers to service providers. At the same time, our Agents around the world met and discussed the development of the industry and technology. The conclusion was – Teknosavo's competitiveness is stronger than ever. The requirements of sustainable development drive the market, and Teknosavo's tested solutions fit this perfectly.

The program of the opening ceremony event included speeches, classical music and good food. Many of the guests also visited the FiberLaboratory located next to Teknosavo. Visit there was also an interesting moment for many of the guests.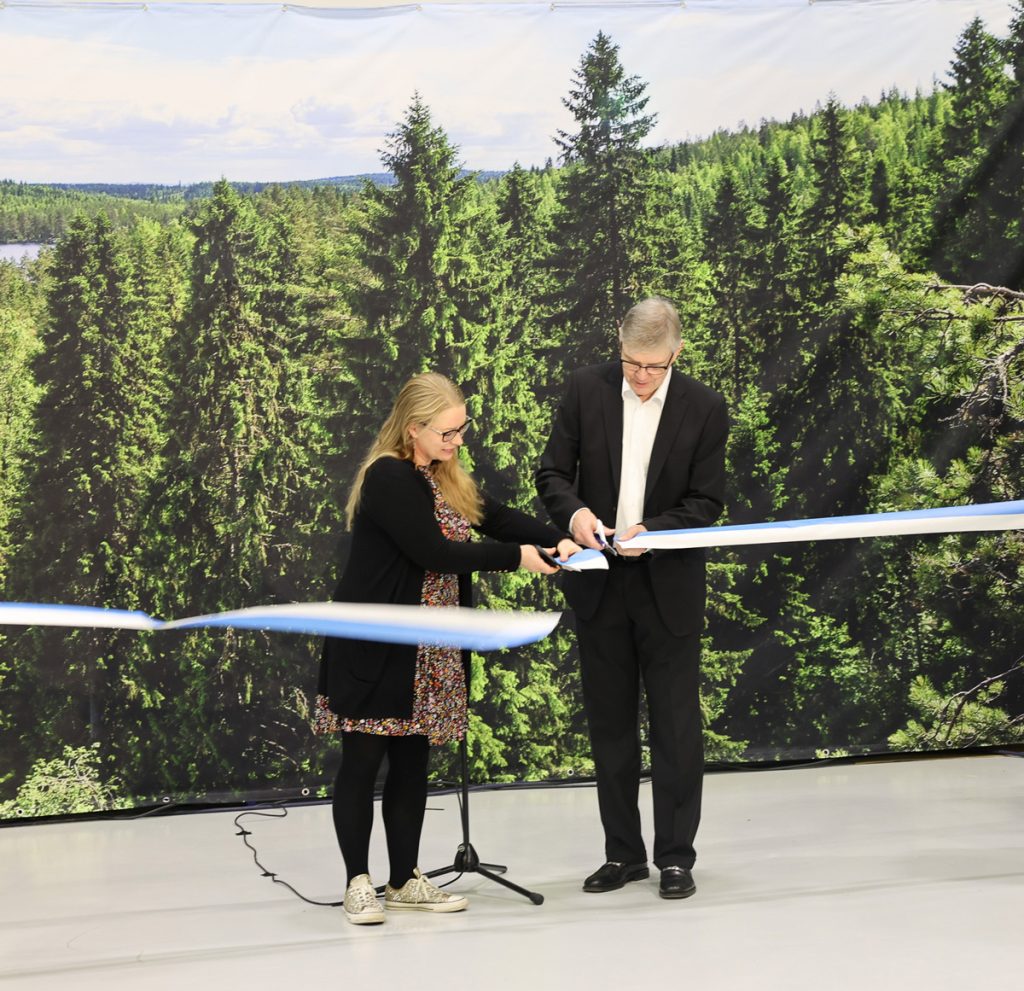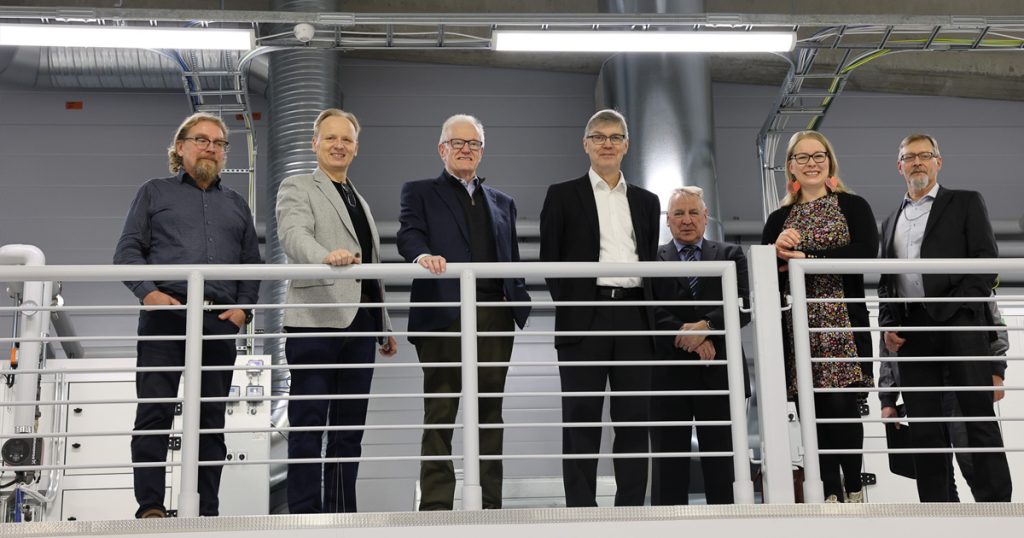 Aktuelles